Private Jet to Scottsdale
As Winter descends upon Calgary, a Private Jet charter to Scottsdale offers a warm escape. We know you value your time and comfort – Sunwest will have you enjoying the desert sun in under three hours.
Private Jet Charter Advantages:
Flexible Scheduling: Forget rigid airline schedules. With a private jet, you choose when to depart, no worries about missing flights.
Ultimate Comfort: Our private jets offer sophisticated interiors with room to relax as you please, making your journey enjoyable.
Privacy and Security: Skip crowded airports, long lines, and lost luggage. Your privacy and safety are top priorities.
How does a private charter from Calgary to Scottsdale work?
Your private jet flight to Scottsdale takes about 2.5 hours, making it perfect for a quick getaway.
You show up at our private terminal at the Calgary International Airport 20 minutes prior to departure and we're wheels up as soon as you're ready.
Arriving at the Scottsdale Airport provides easy access to Scottsdale, Phoenix, and the surrounding area, while avoiding the congestion of the international airport.
If you require a short round trip, 1-3 days, we can hold the aircraft in Scottsdale (pending aircraft schedule).
If you're going to be staying in Scottsdale or Arizona for an extended period, we offer one-way charters in both directions.
Exploring Scottsdale
Scottsdale offers sunny weather, golf, spas, and cultural experiences:
Relaxation: Enjoy award-winning spas and resorts, offering rejuvenating treatments and a tranquil atmosphere.
Outdoor Adventures: Explore the Sonoran Desert with activities like hiking, horseback riding, and hot air ballooning.
Dining and Shopping: Savor delicious meals and find unique treasures in Scottsdale's vibrant culinary and shopping scene.
Traveling from Calgary to Scottsdale by private jet is a luxurious escape from winter's grip. If you're ready to elevate your travel experience, contact us to charter your private jet or search for your charter below. Experience Scottsdale's warmth and luxury while leaving the cold behind – you deserve it.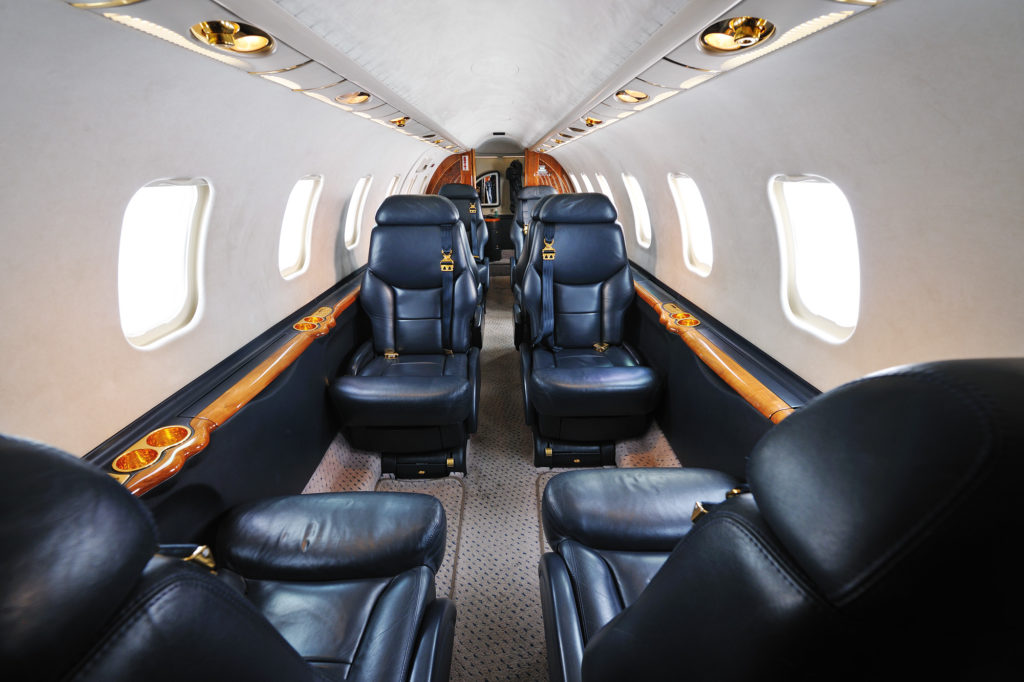 To explore how a charter membership can help you optimize your private aviation budget while providing enhanced service, inquire about the Sunwest Aviation Avro Membership.
For general information aircraft charter and private aviation:
1 403 275 8121 // 1 888 291 4566
Contact Us
Sunwest Aviation Ltd. Western Canada's largest and most diverse business aviation provider.
Sunwest Aviation is a Transport Canada, Argus Platinum, and IS-BAO Stage III certified aircraft operator. Sunwest is also the Shell AeroCentre branded FBO at the Calgary International Airport. Calgary's premier business aviation provider.