Business Aviation, Part 2 – Options
Business aviation is all about options. When you fly. Where you fly. How you fly.
Various factors come into play when someone decides what type of aircraft they need; the number of passengers, the destination, and personal preference among other factors. For certain trips and passenger groups, an economical turboprop that can access smaller airstrips is the perfect option. For other charters, the added comfort of a large cabin and a jet that can complete the flight non-stop is preferred.
This chart provides a basic overview of various aircraft and their capabilities. Actual speed, passenger load, and range will vary by aircraft and trip.
If viewing on a mobile, rotate your device horizontally for a better view of the chart.
Aircraft Type
Model
Speed
(mph)
Range
(miles)
Passengers
(Typical)
Turboprops
King Air 200
King Air 350
Beech 1900D
300
1500
6-18
Light Jets
Citation CJ3
Learjet 45
500
2000
5-8
Midsize Jets
Gulfstream G150
Citation Sovereign
Challenger 300/3500
530
3500
7-9
Large Cabin Jets
Challenger 604
Falcon 7X
500+
4500+
9-12
Ultra Long Range
Gulfstream G650ER
600+
7500+
15
If you are looking to go on a fishing trip with 10 of your friends and need access to a shorter runway, then a turboprop might be the best option. If you need to fly non-stop from Calgary to Scottsdale for your winter vacation, then light or midsize jets are perfect options. It comes down to your personal preference and the type of trip you need.
You have options when it comes to the aircraft you'll travel in. You also have options when it comes to how you purchase your business aviation services, each with their own benefits and considerations.
On-Demand Charter: Excellent option for ad hoc trips and for anyone who requires business aviation services without financial commitments up front. Your travel expenditures match your on-demand use.
Jet Cards Memberships: If you will be taking charter flights regularly throughout the year, a jet card or membership can provide several benefits including improved pricing and fleet access.
Fractional Ownership: Sharing an aircraft with others can be a successful approach to owning an aircraft while sharing the costs.
Whole Aircraft Ownership: For corporations and individuals who require significant amount of flying, need access to the same aircraft, and would potentially like to brand the aircraft.
The additional benefits and considerations for Jet Memberships, Fractional Ownership, and Whole Aircraft Ownership are summarized in the following table.
If viewing on a mobile, rotate your device horizontally for a better view of the chart.
Avro Club Membership
Aircraft Ownership
Fractional Ownership
SUMMARY
Access to the entire fleet at discounted, fixed rates.
You own the aircraft and contract Sunwest to operate.
You purchase a share of an aircraft.
ADVANTAGES
No capital expenditure. Prepay for expected utilization & access multiple aircraft types. Access both round trip and occupied hour rates. You do not overpay for larger aircraft than required. Aircraft available in as little as 3 hours.
Select and own your preferred aircraft type and personalize to your taste. Access to your jet any time. Appropriate for high utilization requirements. Fly under private aviation rules which allows for greater flexibility for international trips. Potential tax advantages.
Charged for occupied hours only. Standardized aircraft and fleet. Fly under private aviation rules which allows for greater flexibility for international trips.
CONSIDERATIONS
You may not always have access to the specific aircraft desired. One year commitment.
High capital expenditure. Aircraft will be unavailable when maintenance is required. Long-term commitment.
High effective hourly flight cost. Highly utilized aircraft will see increased depreciation. Difficulty in future share resale. Long-term commitment.
INVESTMENT REQUIRED
Annual deposit levels to match expected utilization. Ability to carry over a portion of unused deposit.
Owner is responsible for fixed and variable costs. Sunwest charter revenue available to offset costs. You benefit from Sunwest's economies of scale.
Purchase price and fixed costs based on fraction of ownership. Responsible for variable costs.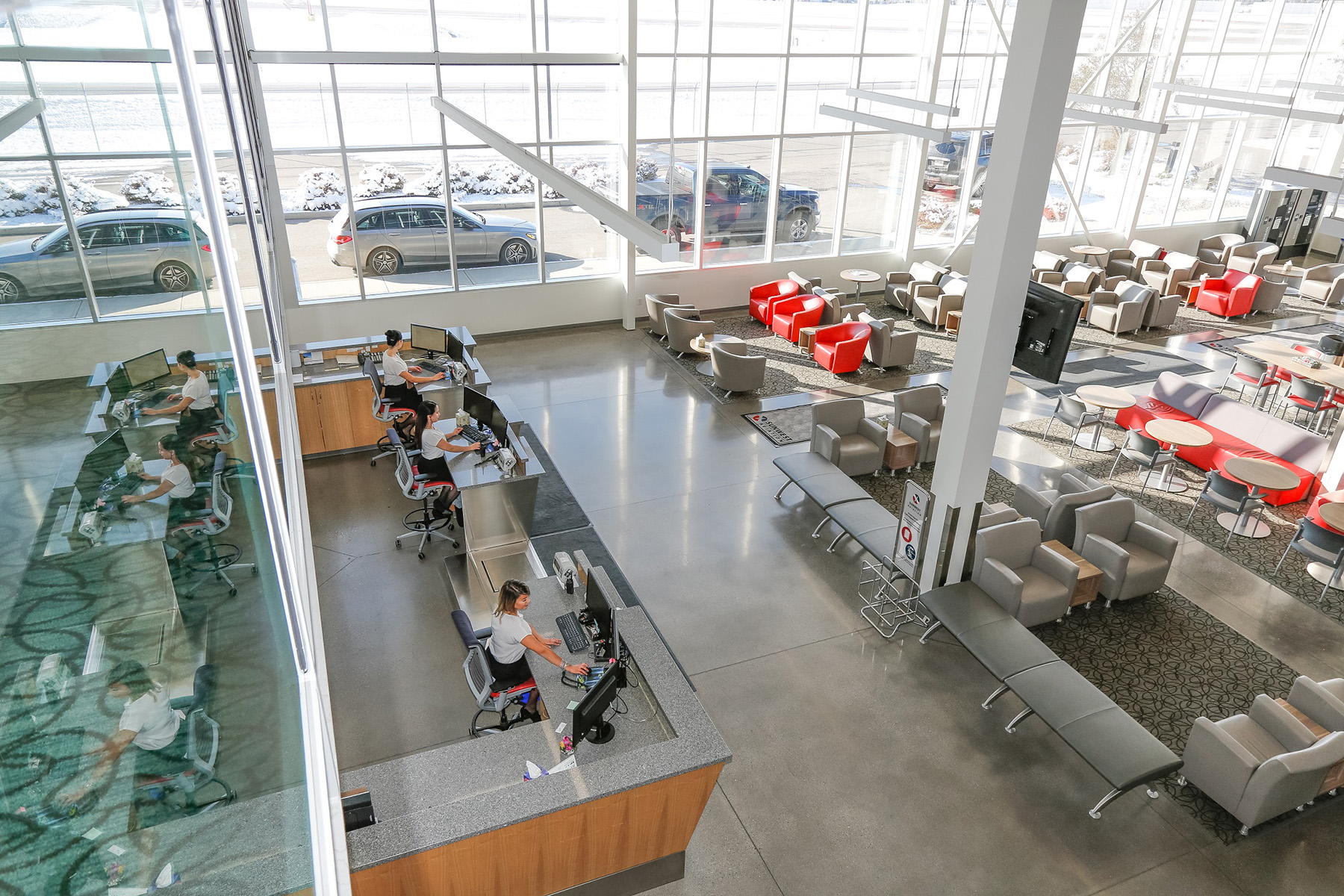 The right choice will be specific to each individual or corporation. Here are some questions that will help you identify which aircraft and which purchase method will work best for you:
How far will you be travelling?
Different planes have different ranges. Ideally, the right aircraft takes you to your destination in one stop.
As a Sunwest Avro Club Member, you have the ability to select an aircraft with the appropriate range capabilities.


How many people will you fly with?
Planes with larger cabins and capacity can accommodate more passengers, but will also cost more. Additionally, the number of passengers onboard can reduce the aircraft's range.
Sunwest will ensure that each trip is tailored to your passenger and comfort needs while still optimizing your travel budget.


Will you need an aircraft that can accommodate short airstrips?
Certain airports can only accommodate aircraft below a certain size.
As a Sunwest client, your flight coordinator will take care of the logistics and ensure the selected aircraft takes you exactly where you want to go.


How long are your trips going to be and how often will you be flying?
If you are going to fly somewhere and stay for a prolonged period of time, then you need an operator who can provide you with one way flights, preferably using an occupied hourly rate (you are charged while you are on the aircraft).
If you are going to be making shorter trips and require an immediate return flight, then you will need an operator who can provide you with return trips on the same aircraft, preferably using a round trip rate (round trip rates are lower than occupied rates).
Sunwest offers both options.


Contact us to speak with an aviation specialist and review which business aviation approach will work best for you.
Search for your charter flight today.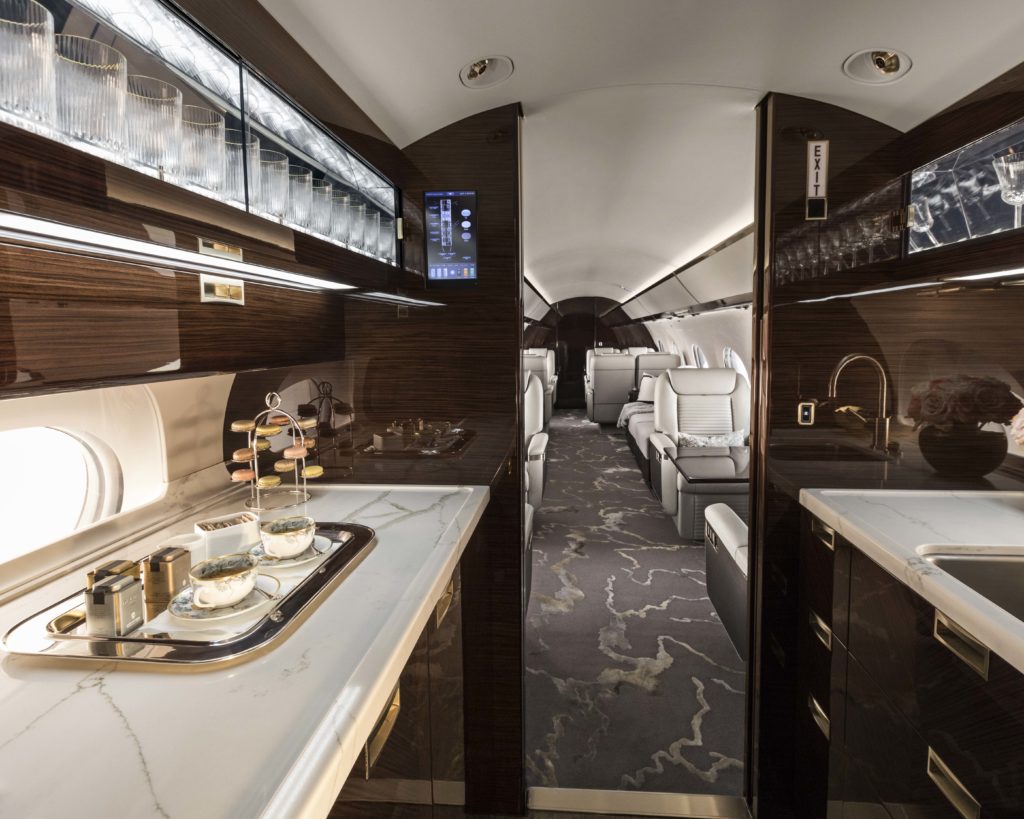 Related Articles:
Business Aviation Part 1 – Why?
Business Aviation Part 2 – Options
Business Aviation Part 3 – Operators