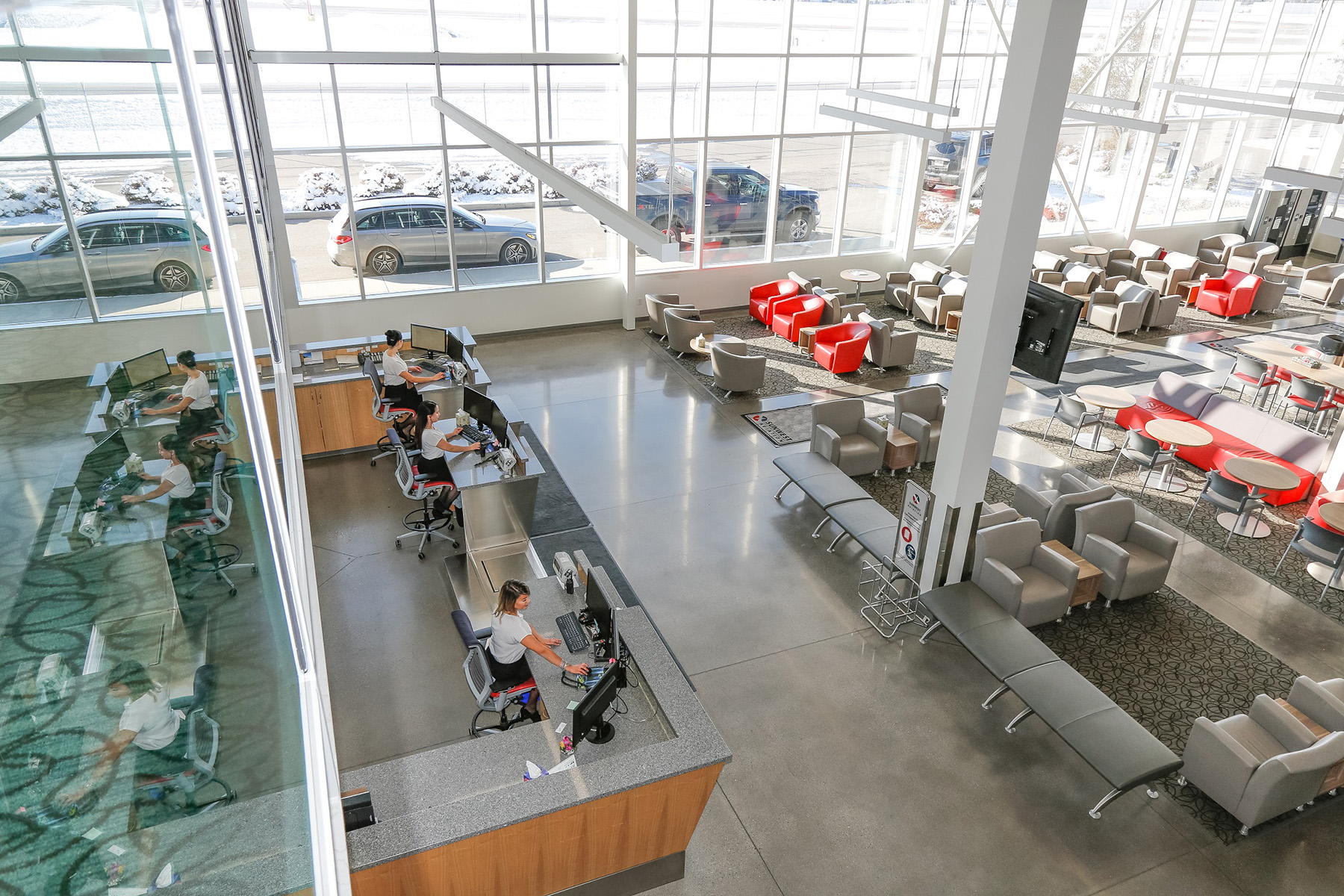 Sunwest Aviation
Passenger Information
Passenger Information
We have outlined general guidelines for passengers flying with Sunwest Aviation. Please contact your flight coordinator or our 24/7 phone line or via email if you have specific questions about your trip and how these guidelines may apply.
If you are flying as part of another organization, that organization may require that additional protocols are followed. Please contact your company's travel manager for details.
Website: www.sunwestaviation.ca
24/7 Phone: +1 403 275 8121
Toll Free: 1-888-291-4566
Safety
Safety is our top priority. We have operated flights since 1986 without a single passenger incident. Our crew members will provide any necessary guidance and ensure that our flights can be completed in a safe and efficient manner. Please respect the crew members and their decisions throughout the flight.
Sunwest Aviation is an ARGUS Platinum and IS-BAO Stage 3 approved charter operator. Whether for personal or corporate purposes, it is important that your due diligence verifies the reputation and safety record of the operator you choose to fly with.
COVID-19
Sunwest has taken preventative measures and complies with the directives set forth by Transport Canada. For more information on our Covid-19 protocols, please visit: https://www.sunwestaviation.ca/covid-19/
Face masks are required by all persons on Sunwest Aviation grounds. While you are on the aircraft, masks may also be required unless you meet specific exemptions. Masks may also be required while boarding and deplaning. Please ensure your mask meets current requirements.
What to Wear
The climate on Sunwest Aviation aircraft is controlled and comfortable. During the winter months, we recommend dressing in warm layers and wearing appropriate footwear as boarding the aircraft will require walking on to the Sunwest ramp, which is outside. Please consult with your flight coordinator prior to departure if you have specific questions about clothing for your flight.
Luggage
The amount of luggage that can be brought onboard as carry on or checked into the luggage/cargo area of an aircraft will depend on your aircraft and trip. We will work with you to provide solutions and accommodate luggage as necessary. This includes special items such as ski equipment, golf bags, and other irregular sized items. Please limit each checked bag to 23 kg (50 lbs.); if you have more than 23 kg, please split that in to multiple bags. Your flight coordinator will discuss any limitations and solutions with you prior to departure.
If you are are travelling as part of an organization, your company may have additional requirements on luggage and permitted items. Please contact your company's travel manager if you have any questions.
Please review the permitted items list for an overview of what you can bring onboard and in your luggage.
24/7 Phone: +1 403 275 8121
Toll Free: 1-888-291-4566
On Demand Charter? Visit our homepage for an instant estimate on your trip.
Frequent Flyer? Become a Sunwest Avro Club Member for preferred rates and member benefits.
Aircraft Ownership? Partner with Sunwest for your aircraft acquisition and management.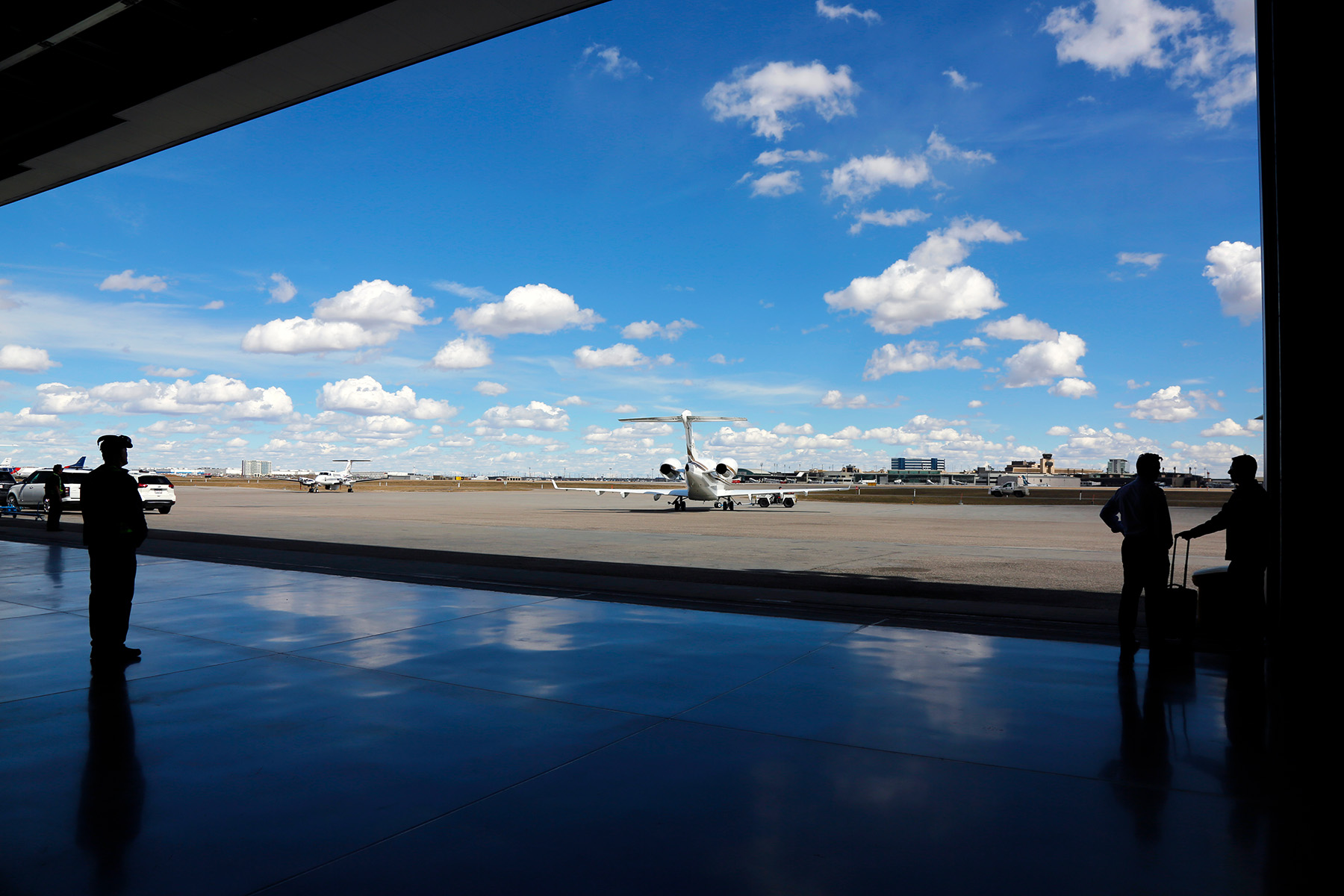 Continuing to Serve Your Aviation Needs
---
Sunwest Aviation Ltd. is Western Canada's largest and most diverse business aviation provider.
Sunwest Aviation is a Transport Canada, Argus Platinum, and IS-BAO Stage III certified aircraft operator. Sunwest is also the Shell AeroCentre branded FBO at the Calgary International Airport. Calgary's premier business aviation provider.