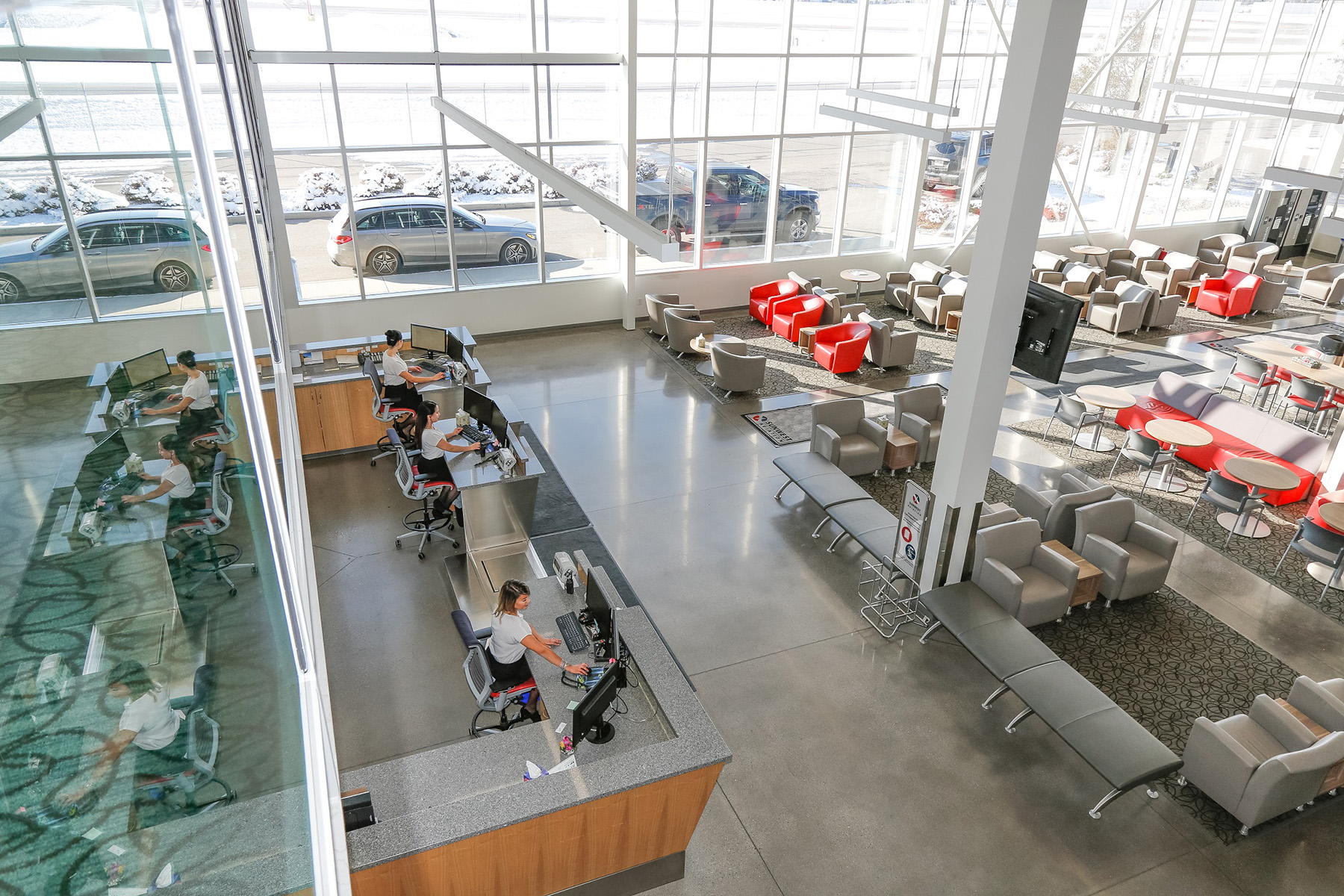 Sunwest Aviation
Passenger Information
Passenger Information
We have outlined general guidelines for passengers flying with Sunwest Aviation. Please contact your flight coordinator or our 24/7 phone line or via email if you have specific questions about your trip and how these guidelines may apply.
If you are flying as part of another organization, that organization may require that additional protocols are followed. Please contact your company's travel manager for details.
Website: www.sunwestaviation.ca
24/7 Phone: +1 403 275 8121
Toll Free: 1-888-291-4566
Safety
Safety is our top priority. We have operated flights since 1986 without a single passenger incident. Our crew members will provide any necessary guidance and ensure that our flights can be completed in a safe and efficient manner. Please respect the crew members and their decisions throughout the flight.
Sunwest Aviation is an ARGUS Platinum and IS-BAO Stage 3 approved charter operator. Whether for personal or corporate purposes, it is important that your due diligence verifies the reputation and safety record of the operator you choose to fly with.
COVID-19
COVID-19 – AIR TRAVEL REQUIREMENTS
The Government of Canada has put measures in place to manage the spread of COVID-19; few exceptions exist. Please speak with your flight coordinator if you have any questions and reference COVID-19: Travel, testing and borders – Travel.gc.ca for the most up-to-date requirements. Highlights of these requirements are as follows.
HEALTH CHECK
Prior to boarding this flight, you will be required to undergo a health check. No person should board a flight when they are feeling ill as this could potentially put others at risk. The health check will involve answering a few simple questions to which you must answer truthfully, and a visual check by staff for signs of illness. Providing a false or misleading answer could result in a maximum fine of $5,000. Sunwest Aviation is required to deny permission to board the aircraft if:
the person exhibits a fever and a cough or a fever and breathing difficulties;
the person has COVID-19 or has had it within the previous 10 days; or the person has reasonable grounds to suspect that they have COVID-19 or have developed signs and symptoms of COVID-19 within the previous 10 days; or
in the case of a flight departing in Canada, the person is the subject of a mandatory quarantine order as a result of recent travel or as a result of a local or provincial public health order
Should symptoms such as a fever, cough or difficulty breathing develop while in flight, please notify the flight crew immediately.
FACE MASKS
All travellers, even if vaccinated, are required to have a removable mask to cover their mouth, nose, and chin to prevent the spread of COVID-19. Travellers must always wear their face mask during the boarding process and during the flight. Masks may be removed momentarily to eat and drink or take necessary medications but doing so should be limited to a maximum of 15 minutes cumulative time. Travellers are also required to wear their face mask upon landing from the moment the aircraft doors open until the traveller enters the air terminal building. Note that some terminal buildings also require face masks and local restrictions must be respected. Failure to comply with wearing a mask may result in the traveller receiving a fine and being denied boarding.
ARRIVING AT YOUR DESTINATION
All travellers are responsible for ensuring they are eligible to enter the country they are travelling to and aware of local health restrictions. If you require assistance, please speak with your flight coordinator. As a quick reference summary:
Within Canada, Canadians do not need to be vaccinated.
Canadians travelling to the US are still required to be fully vaccinated.
Americans travelling to Canada are still required to be fully vaccinated.
RETURNING TO CANADA
It is the traveller's responsibility to ensure that they are eligible to enter Canada. More information about eligibility criteria can be found on the Government of Canada website, travel.gc.ca.
Please be advised that:
Anyone 5 years of age and older who is unvaccinated travelling to Canada will be required to present a valid COVID-19 test result to board their flight for Canada. Children ages 5-12 are not required to test if they are travelling with a vaccinated adult.
Travellers who do not qualify as fully vaccinated may be subject to on-arrival COVID-19 testing and are encouraged to pre-register to avoid long lines and delays in processing. If you are not selected for random testing, you can cancel your registration. Consult travel.gc.ca/testing for more information.
Travellers must digitally submit, within 72 hours before their flight, travel history, contact information, suitable quarantine plan, and proof of vaccination (if applicable) using ArriveCAN. Travellers can download the ArriveCAN app for free on Google Play and Apple App store or provide their information by signing in online. Please ensure you have the most recent version of the app downloaded.
Travellers may be subject to provincial or territorial measures at their destination. Please ensure you are well informed on any local public health requirements.
What to Wear
The climate on Sunwest Aviation aircraft is controlled and comfortable. During the winter months, we recommend dressing in warm layers and wearing appropriate footwear as boarding the aircraft will require walking on to the Sunwest ramp, which is outside. Please consult with your flight coordinator prior to departure if you have specific questions about clothing for your flight.
Luggage
The amount of luggage that can be brought onboard as carry on or checked into the luggage/cargo area of an aircraft will depend on your aircraft and trip. We will work with you to provide solutions and accommodate luggage as necessary. This includes special items such as ski equipment, golf bags, and other irregular sized items. Please limit each checked bag to 23 kg (50 lbs.); if you have more than 23 kg, please split that in to multiple bags. Your flight coordinator will discuss any limitations and solutions with you prior to departure.
If you are are travelling as part of an organization, your company may have additional requirements on luggage and permitted items. Please contact your company's travel manager if you have any questions.
Please review the permitted items list for an overview of what you can bring onboard and in your luggage.
E-Bikes and small vehicles powered by lithium batteries in excess of 160Wh, or other vehicles with batteries of lower Wh ratings that cannot be appropriately secured and to prevent inadvertent activation in flight, are not permitted on Sunwest Aircraft (contact us for potential cargo flight options). Such devices are not considered "mobility aids" under current regulations. Examples of such equipment are air wheels, solo wheels, hoverboards, Segways, balance wheels, e-bikes or similar.
Carry-On Baggage
All carry-on baggage must be within the acceptable size and weight limit for your aircraft. Carry on must be stowed during takeoff, landing, and any period of turbulence. Depending on your trip, additional restrictions may be required. These will be communicated to you during your trip planning.
If you are travelling as part of an organization, your company may have additional requirements. Please contact your company's travel manager if you have any questions.
24/7 Phone: +1 403 275 8121
Toll Free: 1-888-291-4566
On Demand Charter? Visit our homepage for an instant estimate on your trip.
Frequent Flyer? Become a Sunwest Avro Club Member for preferred rates and member benefits.
Aircraft Ownership? Partner with Sunwest for your aircraft acquisition and management.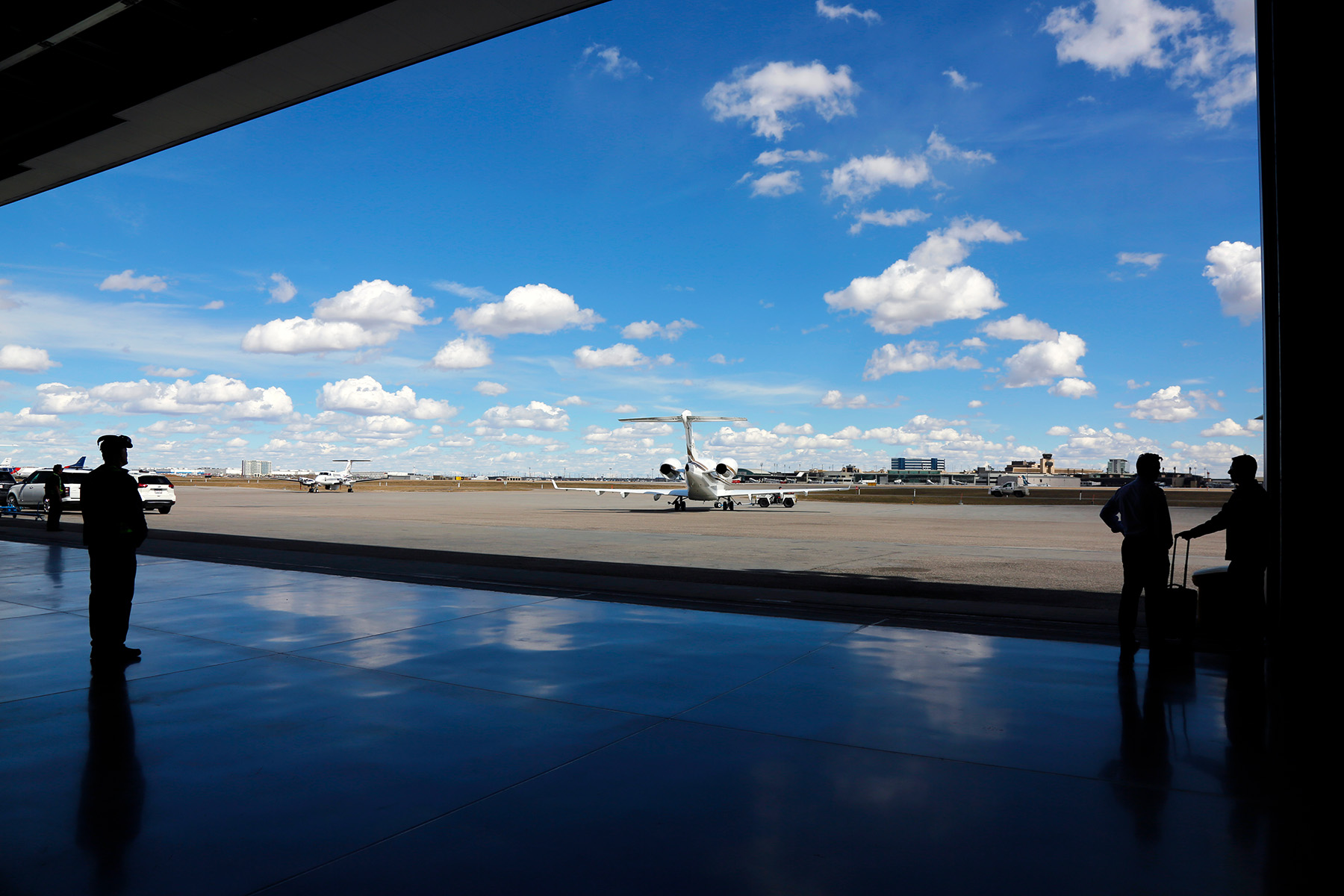 Continuing to Serve Your Aviation Needs
---
Sunwest Aviation Ltd. is Western Canada's largest and most diverse business aviation provider.
Sunwest Aviation is a Transport Canada, Argus Platinum, and IS-BAO Stage III certified aircraft operator. Sunwest is also the Shell AeroCentre branded FBO at the Calgary International Airport. Calgary's premier business aviation provider.