Top 5 Private Jet Charter Destinations This Spring
March 21, 2023
Does the sunshine and warm weather have you thinking about your spring vacation? For those who want to travel in style and luxury, private jet charters offer an exclusive and convenient way to get to their desired locations. Here are the top 5 private jet charter destinations to consider this spring.
Los Angeles, California
Los Angeles is a popular destination year-round, but it's especially attractive in the spring when the weather is mild and the beaches are less crowded. From world-famous attractions like Hollywood and Beverly Hills to the beautiful Santa Monica coastline, there's no shortage of things to see and do in LA.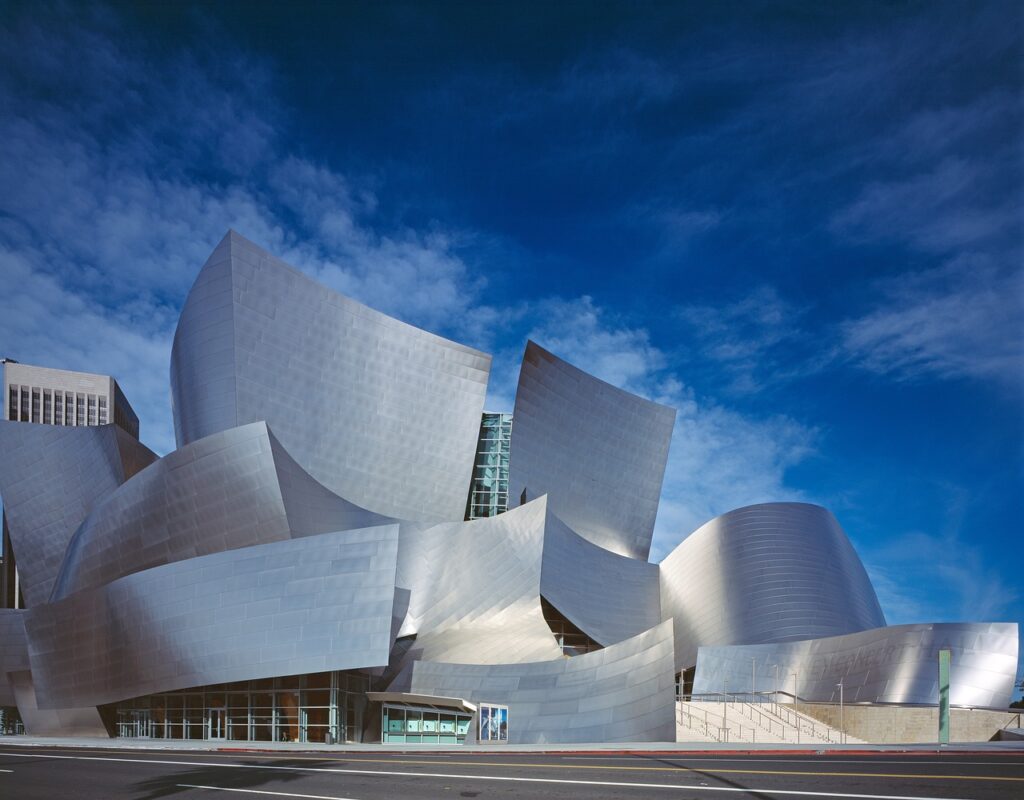 Miami, Florida
Miami is another popular destination for private jet charters in the spring. With its warm weather, beautiful beaches, and vibrant nightlife, it's the perfect place to soak up some sun and enjoy some well-deserved R&R.
Las Vegas, Nevada
For those looking for a little excitement, Las Vegas is always a popular destination. Whether you're looking to hit the casinos, catch a show, or just soak up the glitz and glamour of Sin City, private jet charters make it easy to get there in style.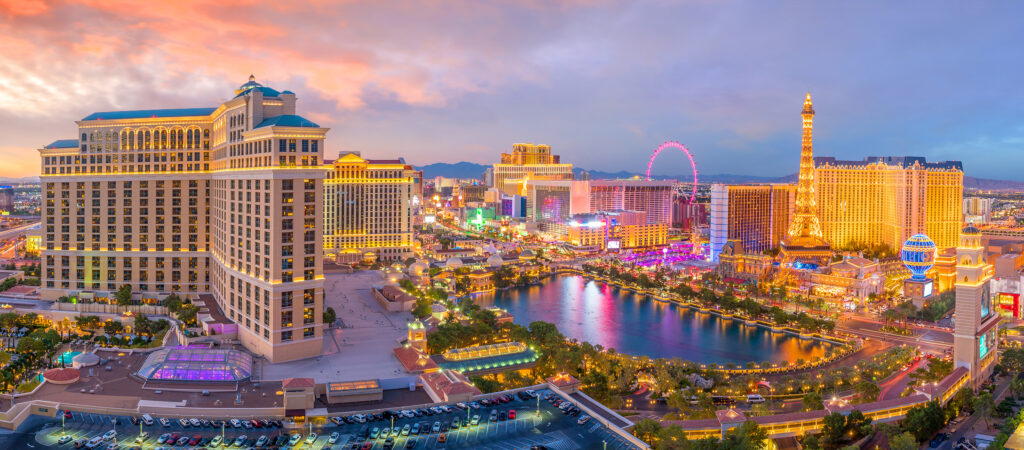 Napa Valley, California
For wine lovers, Napa Valley is a must-visit destination. With its stunning vineyards and world-class wineries, it's the perfect place to relax and indulge in some of the best wine the country has to offer.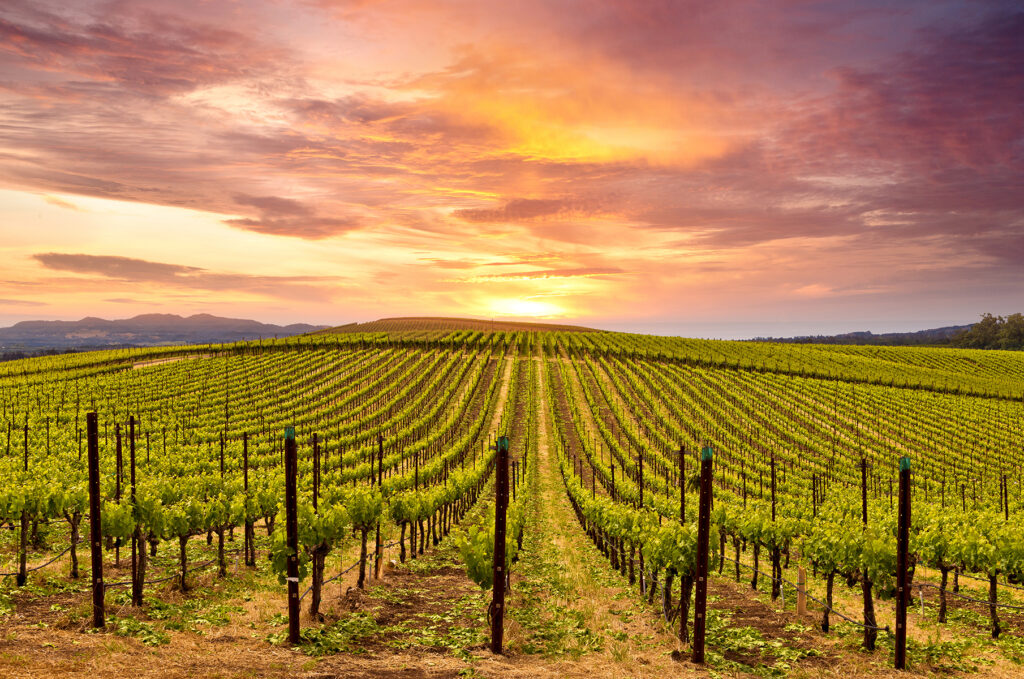 New York City, New York
Spring is a great time to visit New York City. With the weather warming up and the flowers starting to bloom, it's the perfect time to explore the city's many attractions and enjoy the outdoor activities the city has to offer.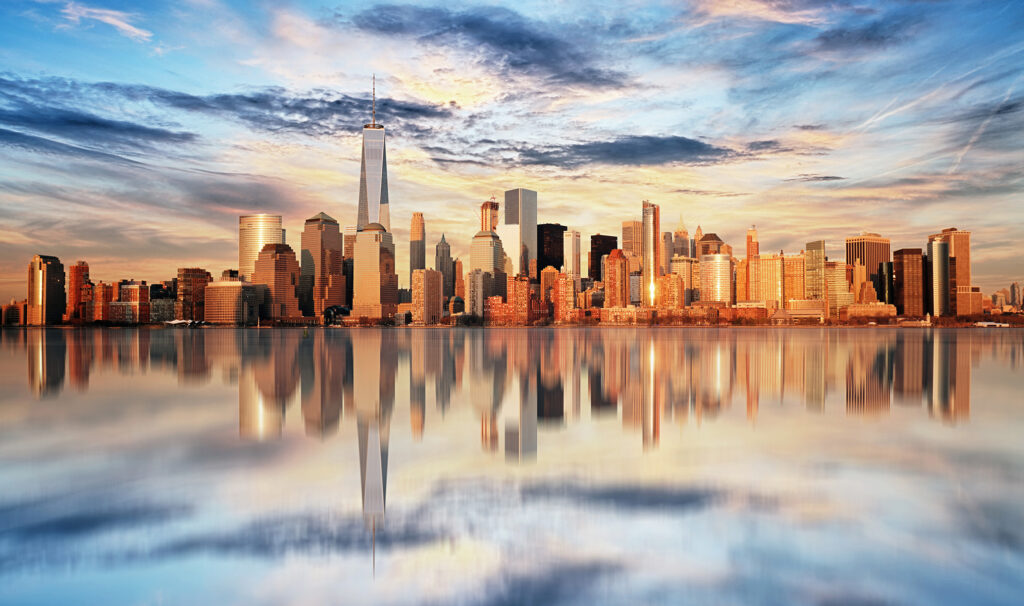 Why Choose a Private Jet Charter?
Private jet charters offer a number of advantages over commercial airlines. Here are just a few:
Flexibility: Private jet charters offer greater flexibility than commercial airlines. You can choose your own itinerary, your own schedule, and your own level of service.
Privacy and Comfort: Private jets offer a level of privacy and comfort that's simply not available on commercial airlines. You'll have plenty of space to stretch out and relax, and you won't have to worry about noisy passengers or cramped quarters.
Time-Saving: With a private jet charter, you can skip the long lines and wait times at the airport. This means you can get to your destination faster and more efficiently.
Customized Itineraries: With a private jet charter, you have more control over your itinerary. You can schedule your flight for the time that's most convenient for you, and you can even change your plans at the last minute if needed.
This spring, consider booking a private jet charter to one of these top destinations. Whether you're looking for relaxation or excitement, private jet charters offer a luxurious and convenient way to get there. With the flexibility, privacy, and comfort they provide, you're sure to have an unforgettable travel experience.