Sunwest Aviation Receives EURAMI Accreditation
Sunwest Aviation Ltd.'s air ambulance division Sunwest Aeromedical is pleased to report that the European Aero-Medical Institute (EURAMI) board has awarded Calgary International Airport-based operator the EURAMI accreditation for long-range intercontinental and regional fixed wing air ambulance with the medical endorsement of adult critical care.
As the leading aeromedical accreditation institute EURAMI is a strong advocate for excellence among aeromedical transport providers. The accreditation is a renowned indicator for quality in aeromedical transportation, accrediting providers all around the globe. EURAMI's standards and procedures increase safety in aeromedical transportation, making it a key component when it comes to working with aeromedical providers. There are currently fewer than 75 aeromedical operators working and approved to these high standards, positioning Sunwest Aeromedical as a leader in the field.
Sunwest's aeromedical manager, Brent Gateman, commented "We are excited to be recognized as an EURAMI accredited air ambulance provider as it reflects the company's dedication to quality and customer care."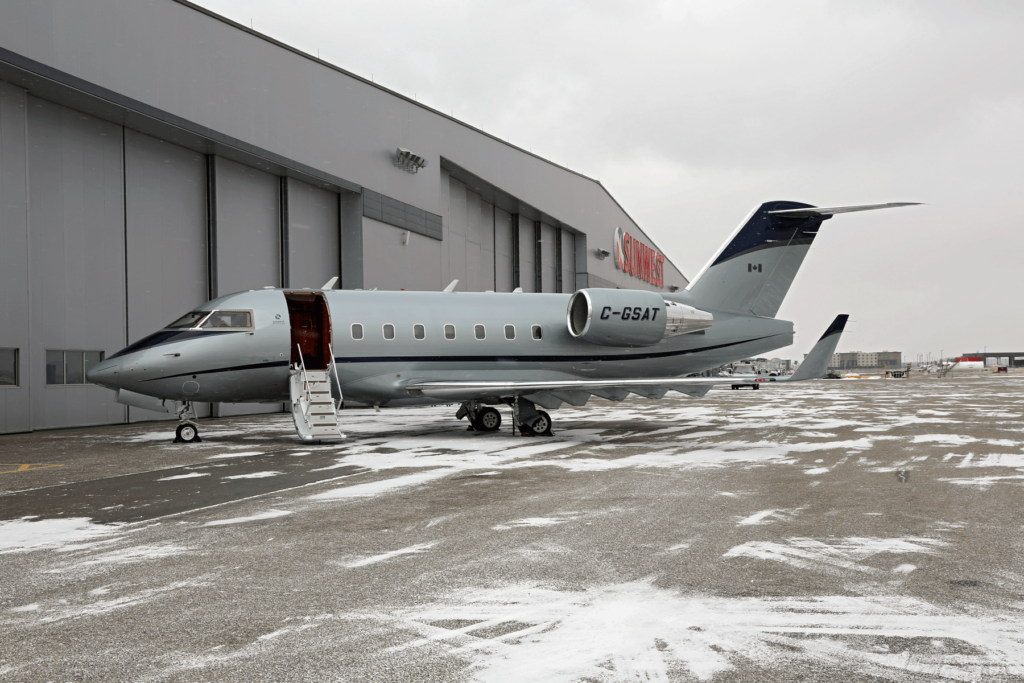 Sunwest Aeromedical provides aeromedical services through an in-house team and utilizing three wholly owned, full ICU equipped aircraft: the Challenger 604, Learjet 45 and King Air 350. The Challenger 604 is the primary aeromedical aircraft dedicated to global and specialty missions, while the Learjet 45 and King Air 350 cover the North American region.
About Sunwest Aviation
Sunwest Aviation is a Canadian Operator based in Calgary, Alberta that offers Aircraft Management, Aircraft Charter, and Air Ambulance services with a fleet of over thirty aircraft ranging from a King Air 200 to a Gulfstream G650ER. Sunwest is a Transport Canada Approved operator, and holds the ARGUS Platinum, IS-BAO Stage Three, and EURAMI Certifications. Sunwest is also the official Shell AeroCentre branded FBO with award winning services at the Calgary International Airport.