Sunwest Aviation Adds Challenger 3500 To Fleet
October 17, 2022
Sunwest Aviation is pleased to announce the addition of the award-winning Bombardier Challenger 3500 business jet to the fleet. The Challenger 3500 aircraft is the newest model in the Challenger lineup. The 3500 continues the Challenger's legacy of efficiency and performance while adding many features of Bombardier's luxury Global aircraft, including the exclusive Nuage seats.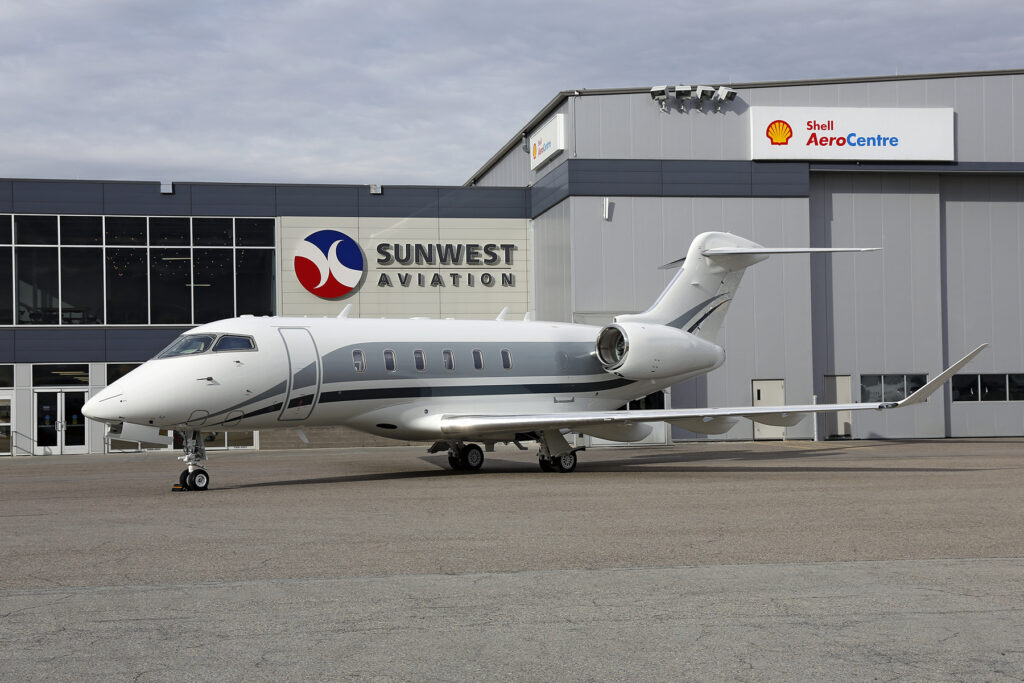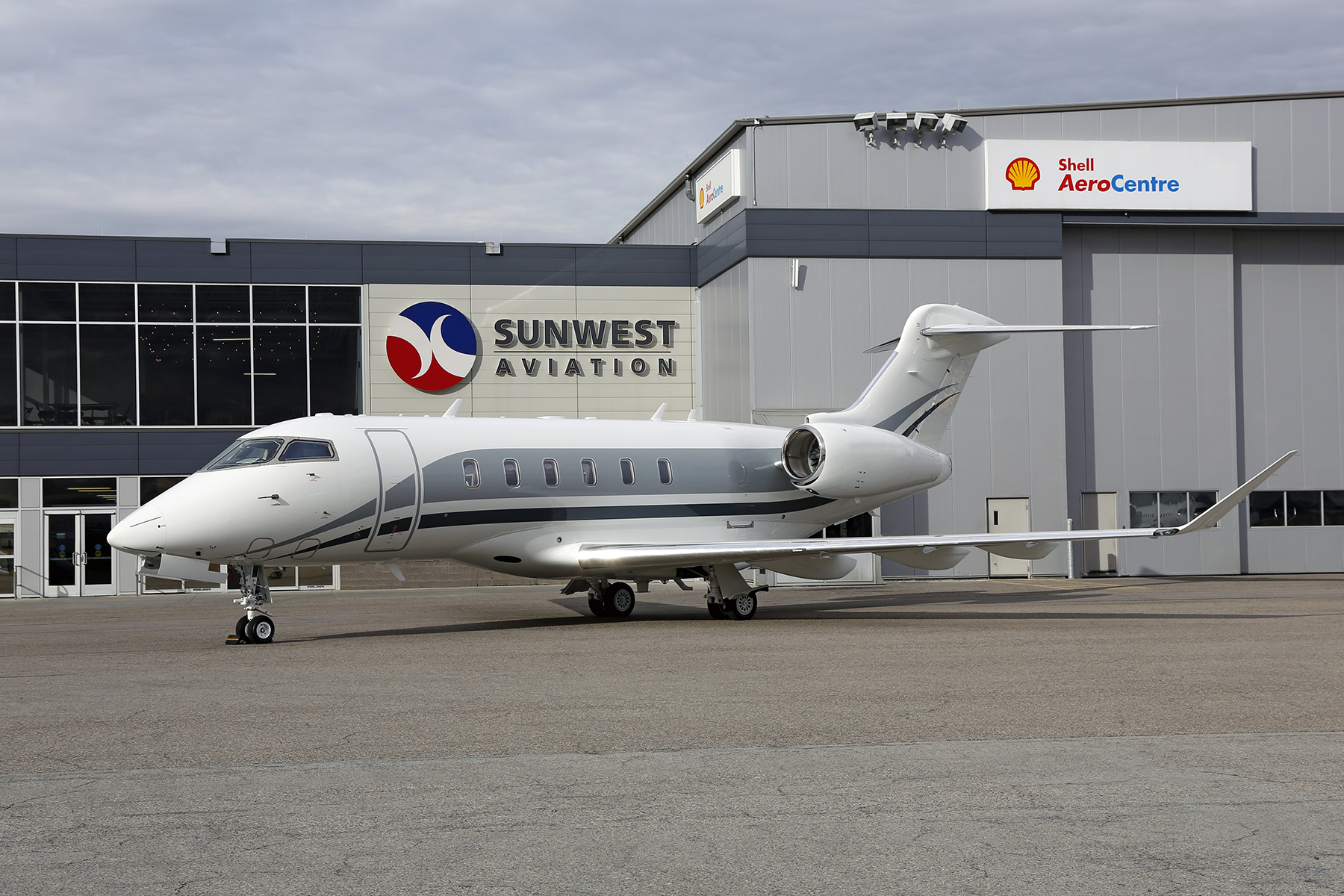 Ian Darnley, Sunwest's Director of Business Development, comments, "We're very excited about the Challenger 3500. It's the perfect addition to our fleet, which already includes the Challenger 300, 350, and 604 aircraft. The 3500 brings latest technology, lowest in-class operating costs, and industry leading reliability to our customers. This new Challenger will complement our Calgary based charter fleet."
The 3500 comfortably seats eight passengers in a spacious Wi-Fi equipped cabin that provides passengers with smart phone control over the cabin's lighting, environmental and entertainment systems. Sunwest intends to make the Challenger 3500 available to its aircraft management clients, charter card members, and to on-demand charter customers.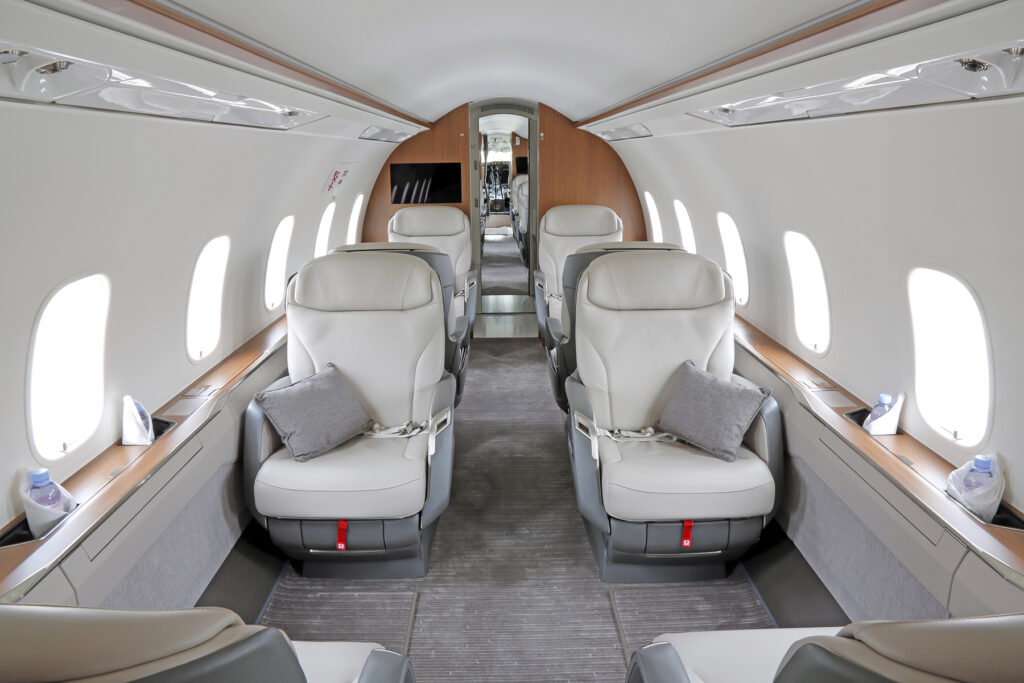 About Sunwest Aviation
Sunwest Aviation is a Canadian business aircraft operator based in Calgary, Alberta, that offers Aircraft Management, Aircraft Charter, and Air Ambulance services with a fleet of over thirty aircraft ranging from the King Air B200 to a Gulfstream G650ER. Sunwest holds ARGUS Platinum, IS-BAO Stage Three, and EURAMI Certifications. Sunwest Aviation is the official Shell AeroCentre branded FBO with award-winning services at the Calgary International Airport.