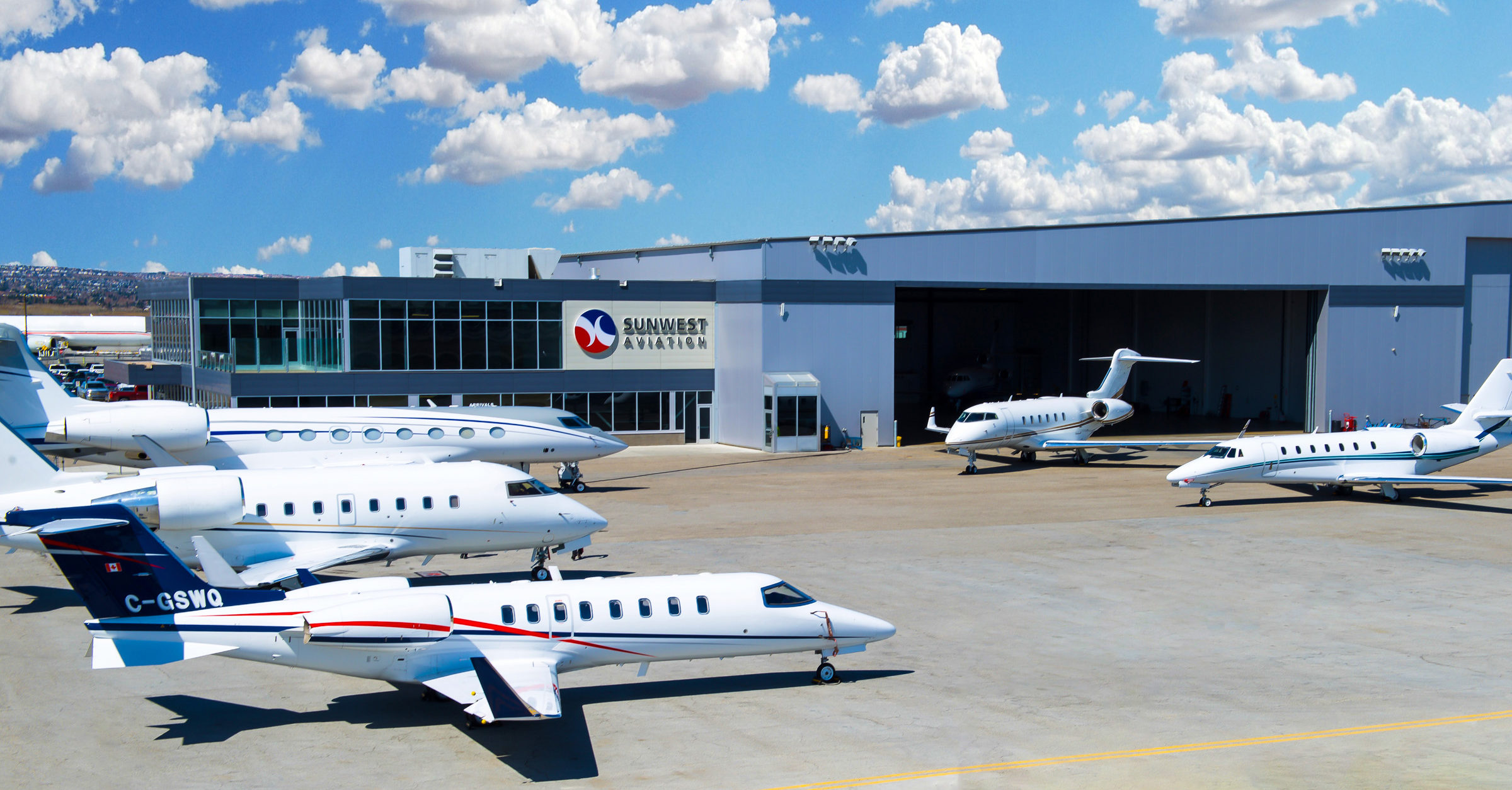 SUNWEST AVRO CARE
Flying through COVID-19
Sunwest Avro Care – Flying Through COVID-19
Flying with Sunwest Aviation allows you to travel with reduced exposure to covid-19.
We have implemented the following preventative measures to continue operating safely while reducing exposure for our employees and passengers:
screening passengers and crew members
enhanced aircraft grooming with hospital grade disinfectants
ensuring that sanitizer and masks are available for our passengers and crew
training our team on managing potential risks
Chartering an aircraft and flying privately involves less people on the aircraft, a trusted passenger list, and avoids the use of crowded airport terminals.
The Sunwest Avro Care process protects our passengers by building on the benefits of aircraft charter with preventative measures across the entire charter process.
Current Requirements
COVID-19 – AIR TRAVEL REQUIREMENTS
The Government of Canada has put measures in place to manage the spread of COVID-19; few exceptions exist. Please speak with your flight coordinator if you have any questions and reference COVID-19: Travel, testing and borders – Travel.gc.ca for the most up-to-date requirements. Highlights of these requirements are as follows.
HEALTH CHECK
Prior to boarding this flight, you will be required to undergo a health check. No person should board a flight when they are feeling ill as this could potentially put others at risk. The health check will involve answering a few simple questions to which you must answer truthfully, and a visual check by staff for signs of illness. Providing a false or misleading answer could result in a maximum fine of $5,000. Sunwest Aviation is required to deny permission to board the aircraft if:
the person exhibits a fever and a cough or a fever and breathing difficulties;
the person has COVID-19 or has had it within the previous 10 days; or the person has reasonable grounds to suspect that they have COVID-19 or have developed signs and symptoms of COVID-19 within the previous 10 days; or
in the case of a flight departing in Canada, the person is the subject of a mandatory quarantine order as a result of recent travel or as a result of a local or provincial public health order
Should symptoms such as a fever, cough or difficulty breathing develop while in flight, please notify the flight crew immediately.
FACE MASKS
All travellers, even if vaccinated, are required to have a removable mask to cover their mouth, nose, and chin to prevent the spread of COVID-19. Travellers must always wear their face mask during the boarding process and during the flight. Masks may be removed momentarily to eat and drink or take necessary medications but doing so should be limited to a maximum of 15 minutes cumulative time. Travellers are also required to wear their face mask upon landing from the moment the aircraft doors open until the traveller enters the air terminal building. Note that some terminal buildings also require face masks and local restrictions must be respected. Failure to comply with wearing a mask may result in the traveller receiving a fine and being denied boarding.
ARRIVING AT YOUR DESTINATION
All travellers are responsible for ensuring they are eligible to enter the country they are travelling to and aware of local health restrictions. If you require assistance, please speak with your flight coordinator. As a quick reference summary:
Within Canada, Canadians do not need to be vaccinated.
Canadians travelling to the US are still required to be fully vaccinated.
Americans travelling to Canada are still required to be fully vaccinated.
RETURNING TO CANADA
It is the traveller's responsibility to ensure that they are eligible to enter Canada. More information about eligibility criteria can be found on the Government of Canada website, travel.gc.ca.
Please be advised that:
Anyone 5 years of age and older who is unvaccinated travelling to Canada will be required to present a valid COVID-19 test result to board their flight for Canada. Children ages 5-12 are not required to test if they are travelling with a vaccinated adult.
Travellers who do not qualify as fully vaccinated may be subject to on-arrival COVID-19 testing and are encouraged to pre-register to avoid long lines and delays in processing. If you are not selected for random testing, you can cancel your registration. Consult travel.gc.ca/testing for more information.
Travellers must digitally submit, within 72 hours before their flight, travel history, contact information, suitable quarantine plan, and proof of vaccination (if applicable) using ArriveCAN. Travellers can download the ArriveCAN app for free on Google Play and Apple App store or provide their information by signing in online. Please ensure you have the most recent version of the app downloaded.
Travellers may be subject to provincial or territorial measures at their destination. Please ensure you are well informed on any local public health requirements.
ArriveCan: Travellers returning to Canada must file the required information with ArriveCan.
Request Your Charter
Schedule your charter by contacting us using our website, email, or phone.
Website: www.sunwestaviation.ca (search for your flight and select your aircraft)
24/7 Phone: +1 403 275 8121
Toll Free: 1-888-291-4566
We will provide you with aircraft options that meet your specific trip needs, including options for physical distancing if required. Sunwest also works with business aviation terminals, allowing our passengers to bypass crowded airport terminals and highly trafficked areas.
For your safety, all passengers are required to have access to a face mask while travelling with Sunwest Aviation.
Check In
When arriving at Sunwest for your flight, you can rest assured that we are proactive in our Covid-19 risk management and have implemented precautions to minimize the risk of exposure on site.
Sunwest requires that all visitors and staff wear face masks while they are in our lobbies or public spaces.
Our staff and crew members follow a health screening process and are required to fill out a health questionnaire each day they enter the office. Passengers may also be subject to health screening and questionnaires depending on their specific trip.
Our lobbies are cleaned throughout the day and frequently touched areas such as check-in counters and seats are regularly cleaned and disinfected a minimum of three times per day, and following each departure. Physical distancing protocols have also been implemented in our public spaces.
On Board
To maximize your protection, our aircraft undergo enhanced grooming with hospital grade disinfectants. Prior to each flight, all commonly touched areas such as arm rests, table trays, and seat buckles are sanitized. Hand sanitizer and face masks are also available for passengers and crew.
While on board, our crew members will wear face masks, with the exception of pilots when they are in the cockpit.
Snacks, beverages, and catering will be distributed or made available for self-serve access depending on the type of group chartering.

Arrive At Your Destination
Sunwest Aviation utilizes business aviation terminals. Compared to a standard airport terminal, business aviation terminals see significantly less passengers and passengers tend to spend less time at these terminals, reducing the risk of exposure.
While Sunwest Aviation works with reputable business aviation terminals for each trip, the precautions implemented can vary greatly from city-to-city. To reduce your risk, Sunwest recommends minimizing the amount of time spent at the destination terminal and prearranging ground transportation with air-side pickup (if available). Please speak to your flight coordinator about having Sunwest Aviation schedule your ground transportation.
Face masks may be required at your arrival destination and while you disembark the aircraft.
With the information and response to the COVID-19 pandemic changing rapidly, our precautions and the Sunwest Avro Care process will be updated accordingly. We're taking the required measures to ensure you can travel confidently and safely.
Please contact us if you have any questions or would like to charter an aircraft for your next trip.
24/7 Toll Free: 1-888-291-4566
On Demand Charter? Visit our homepage for an instant estimate on your trip.
Frequent Flyer? Become a Sunwest Avro Club Member for preferred rates and member benefits.
Aircraft Ownership? Partner with Sunwest for your aircraft acquisition and management.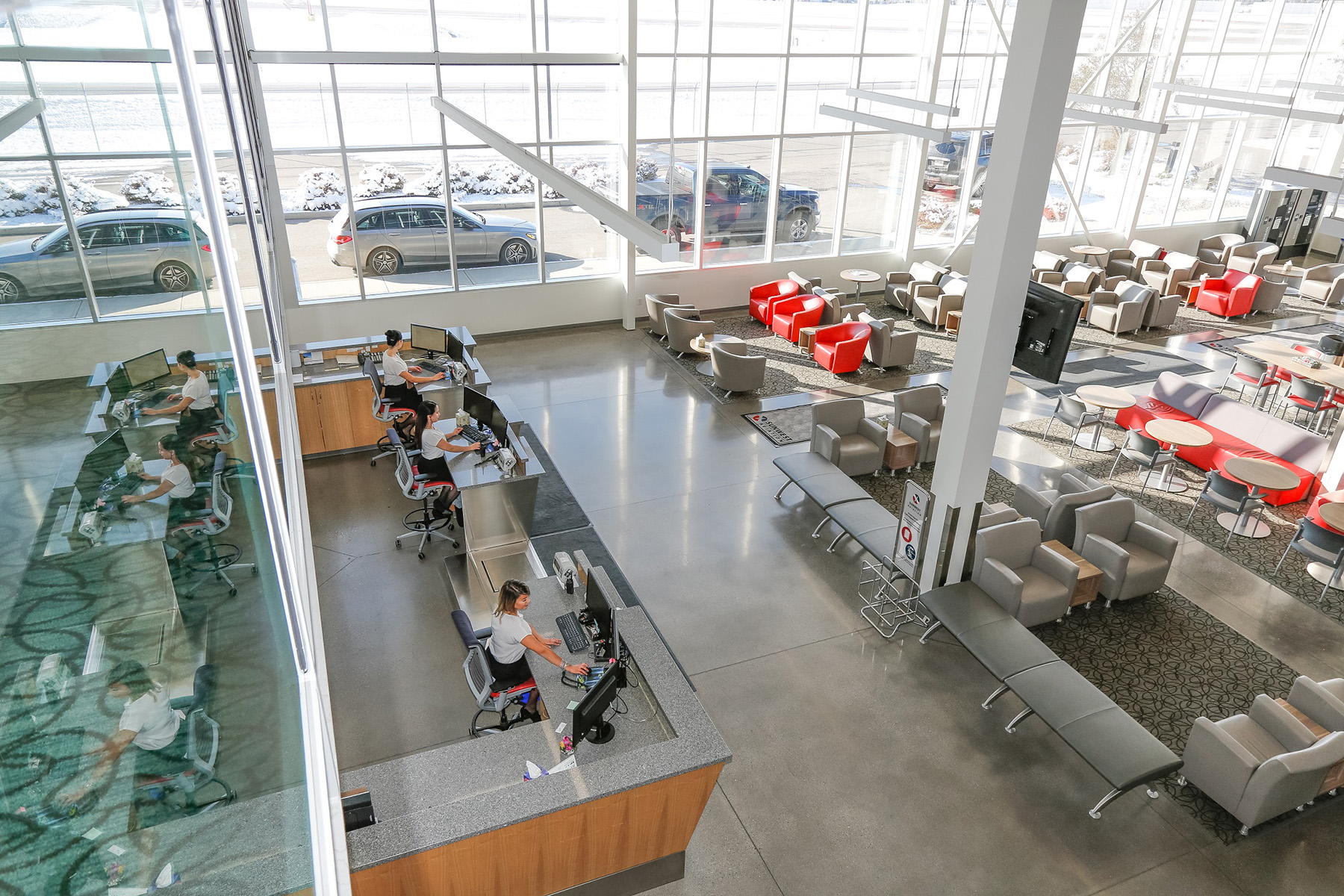 Continuing to Serve Your Aviation Needs
Frequently Asked Questions
What does Sunwest do to prevent infected passengers from boarding their aircraft?
Sunwest Customer Service Agents or crews monitor passengers at check in. If a passenger who appears unwell attempts to check-in or board an aircraft, our Customer Service agents will make inquiries of the customer in regard to their health. If crews have grounds to believe someone may be unfit to travel, they may deny the passenger boarding for the passenger's own well-being and that of other passengers and employees. This decision will be made in consultation with client specific boarding requirements and leadership if applicable, the Public Health Agency of Canada guidance, or guidance from an equivalent international agency.
What does Sunwest Aviation do to protect passengers if another passenger exhibits symptoms of COVID19?
Sunwest crews and flight attendants have been provided guidance for the handling of passengers exhibiting symptoms of communicable diseases during flight based upon current guidance from official agencies. During flight, our crew can connect directly with health authorities to determine the best course of action. The flight crew may choose to put a mask on the individual and where possible isolate them from the other passengers to prevent close contact.
What does Sunwest do if a passenger or crew member is identified as having traveled with COVID-19 post flight.
As with all communicable diseases, if someone tests positive for the virus after having travelled on a flight, Sunwest will work with the appropriate health authority in the manner they prescribe. Depending on the transmission profile of the disease, we will be given strict protocols for contact tracing. We will work together with our clients and client transportation departments to efficiently initiate the required contact tracing. The health authority will then contact passengers and advise them of the situation. In accordance with privacy laws, the names of passengers and crew will only be disclosed to the public health authority managing the situation.
In addition to the measures already described, in the case that person has traveled on a Sunwest aircraft with COVID-19, a deep cleaning of the aircraft is performed as per the Public Health Authority of Canada's guidance as well as industry best practice. Such a deep cleaning includes the use of hospital-grade disinfectant products that have a wide spectrum anti-microbial efficacy recommended for coronavirus.
Can passengers be infected by the air in the aircraft if an infected passenger is onboard?
Currently there have been no such cases published in association with the global aviation system. While the current understanding of all aspects of the virus transmission profile are yet to be determined, current official guidance advises that the virus transmission is not airborne like measles, but by droplets deposited through coughing and sneezing. To our present understanding then, the primary risk on the aircraft is through close contact with a symptomatic individual or contact with surface contamination. Such risk is minimized by passengers and crew exercising good flu prevention hygiene practices, and then the additional daily aircraft disinfection procedures conducted by Sunwest Aviation to address the lingering surface contact hazard.
What are Sunwest's grooming procedures to eliminate the contact hazard associate with COVID-19?
Current expert guidance advises that coronaviruses are easily eliminated by routine surface cleaning and sanitization. Sunwest uses cleaning products, including hospital-grade disinfectants which have a wide-spectrum anti-microbial efficacy and are recommended by official agencies for eliminating the coronavirus surface hazard.
Sunwest aircraft undergo a thorough sanitization at the end of each flight day. This cleaning includes a full sanitization of all hard surfaces, paying special attention to frequently touched surfaces such as armrests, environmental and entertainment screen controls, seat controls, lavatories and seat belt buckles. This sanitation procedure is in accordance with the current guidance of the Public Health Agency of Canada and other official international agencies. Current guidance suggests that coronaviruses do not survive on soft materials (head rests, seat covers, carpets, etc.), however in such a case where these are soiled by biological fluids they are professionally decontaminated or replaced. When away from base, crew detailing of the aircraft includes sanitization of all frequently touched areas.
What happens if I feel sick on my flight?
It's important to self-identify so that our staff and crew can ensure your safety along with the safety of other guests and crew. We are trained to handle multiple scenarios and situations that can arise on the ground or onboard our aircraft. Should a guest present ill or fall ill during travel, crews will assess the situation, and will take appropriate actions, in accordance with the guidance to address these situations. In addition to caring actions to attend to our guest's well being with first aid training, such actions may involve official notification where required by law or international treaties, and/or isolation of the affected individual where possible, to ensure the health of other passengers.


Please contact us if you have any questions or need more information about chartering with Sunwest Aviation.
1-403-275-8121
1-888-291-4566
---
Sunwest Aviation Ltd. is Western Canada's largest and most diverse business aviation provider.
Sunwest Aviation is a Transport Canada, Argus Platinum, and IS-BAO Stage III certified aircraft operator. Sunwest is also the Shell AeroCentre branded FBO at the Calgary International Airport. Calgary's premier business aviation provider.